Since our beginnings, we have developed a strong and structured marketing strategy with large extra-local retailers. We want to foster long-lasting partnerships on the basis of distribution with different companies interested in buying stable and regular volumes with the aim of improving the offer according to customer demand.

Our price range based on quantity aims to allow affordability as well as greater accessibility of organic and local products to the population. You are therefore invited to communicate your intentions with us if the market is favorable for this type of mandate.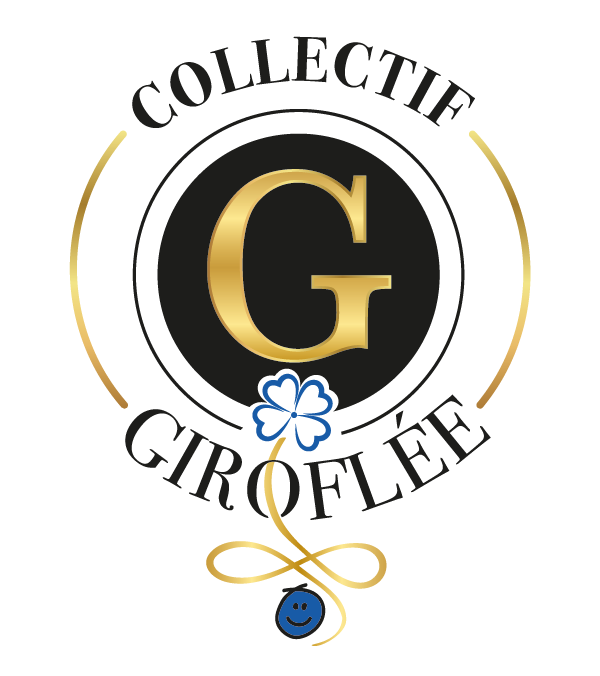 Giroflée Collective
The Giroflée Collective is a group of small artisanal market gardeners in Quebec producing a variety of organic quality fruits and vegetables. Inspired by the cooperative model, this initiative was set up with the aim of consolidating a working method that aims to be symbiotic between the environment and the communities.
Local Organic Blueberry Collective
As part of the Giroflée Collective, the Bleuets Bio Local Collectif is the only group of artisanal and family blueberry farms in Quebec that are certified organic. We have an abundant volume supply spread over several weeks during the season. By choosing our products, you support a local and fair economy for our artisan farmers and our community, while promoting the protection of natural ecosystems.